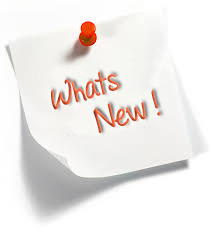 Whats New
Calenders for New Year 2018 are available for download
Watch Satsang by Maharaj Shri Ji on every Asthmi, only on PIYUSH SAGAR (Internet Tv) from 11:30am(IST)onward.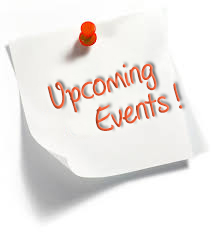 Upcoming Annual Events
"MahaShivratri" will be celebrating on 11-12-13 at Vill Rattewal, Teh Balachaur, Distt SBS Nagar (Punjab).
"Garibdass Kripa Parv" will be Celebrating on 25-26-27 Feb,2018 at Shri Chhudani Dham, Distt Jhajjar, Haryana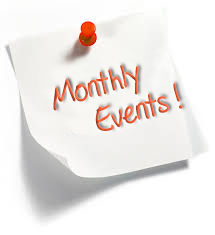 Upcoming Monthly Events
(Feburary -2018, फाल्गुन )
दूज -17th संक्रांति 12th
अष्टी- 23th[21] दशमी - 25th
पूर्णिमा - th

कृष्ण पक्ष अष्टमी -08th
(--) में दी गई तारीख को पर्व मनाया जाएगा !!
---
To get updates about upcoming programs send SMS
SATSAHIB UPDATE

to

9888396009
---
---
Gurgaddi Parampra(Religious Lineage)
Gurgaddi Parampra(Religious Lineage)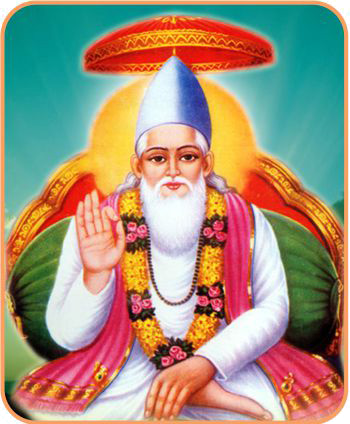 Jagatguru Kabir Sahib Ji Maharaj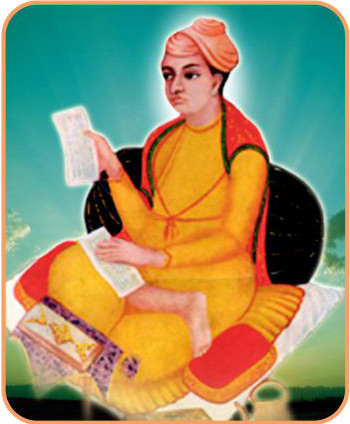 Jagatguru Baba Garib Dass Ji Maharaj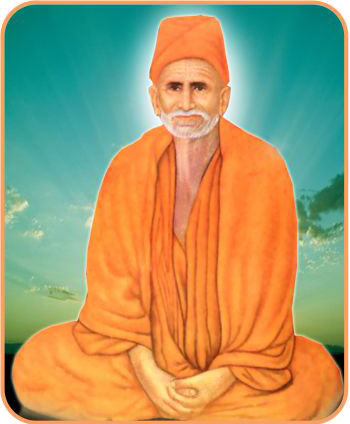 Satguru Brahm Sagar Ji Maharaj (Bhuriwale)
---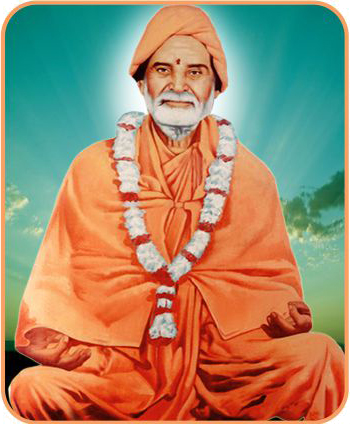 Satguru Lal Dass Ji Maharaj Bhuriwale (Raqbe wale)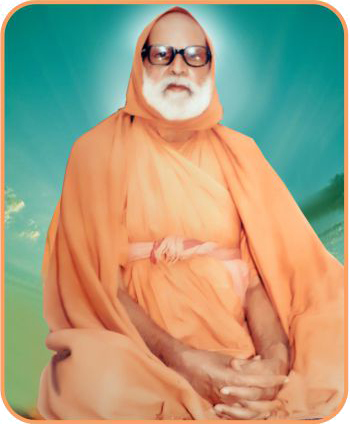 Satguru Brahmanand Ji Maharaj Bhuriwale (Gauanwale)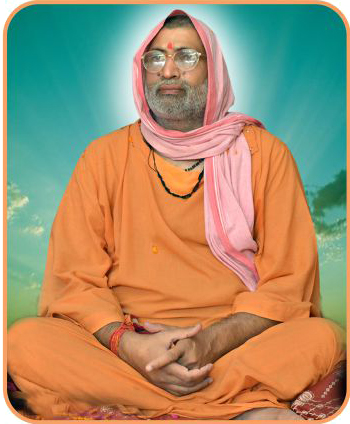 Shri Vedant Acharya Swami Chetnanand Ji Maharaj Bhuriwale (Kashiwale)