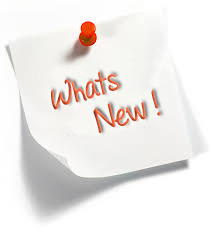 Whats New
Calenders for New Year 2017 are available for download
Watch Satsang by Maharaj Shri Ji on every 2nd Sunday of month, only on PIYUSH SAGAR (Internet Tv) from 07:00pm(IST)onward.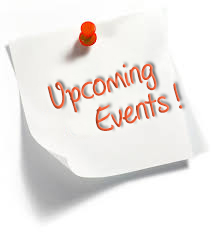 Upcoming Annual Events
Maharaj Shri on Canada Tour from 11th June to 6th July to shower their blessing on Satsang there and to attend Annual regilious function at toranto, ON,Canada
Annual Religious function (Akhand Path ) on 16-17-18 June,2017 at Shri Brahm Niwas Ashram, Toranto, Ontario, Canada. We will also broadcast live of this event on our website.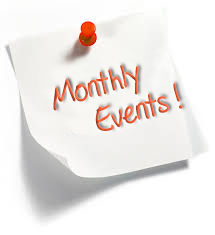 Upcoming Monthly Events
(June -2017,आषाढ़ )
दूज - 25th सक्रान्ति 15th
अष्टी- 02nd दशमी - 04th
पूर्णिमा 09th

कृष्ण पक्ष अष्टमी -17th
(--) में दी गई तारीख को पर्व मनाया जाएगा !!
---
To get updates about upcoming programs send SMS
SATSAHIB UPDATE

to

9888396009
---
---
Gurgaddi Parampra(Religious Lineage)
Gurgaddi Parampra(Religious Lineage)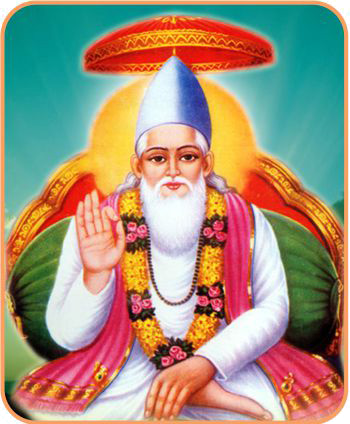 Jagatguru Kabir Sahib Ji Maharaj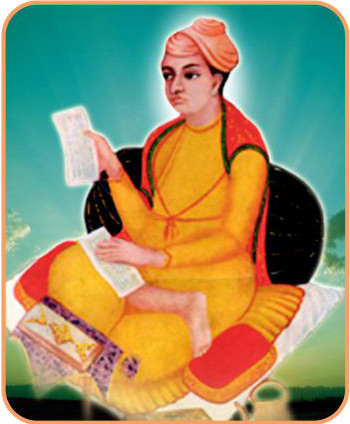 Jagatguru Baba Garib Dass Ji Maharaj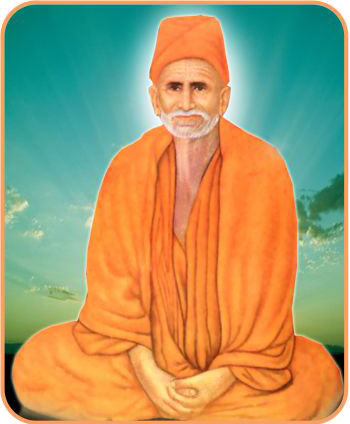 Satguru Brahm Sagar Ji Maharaj (Bhuriwale)
---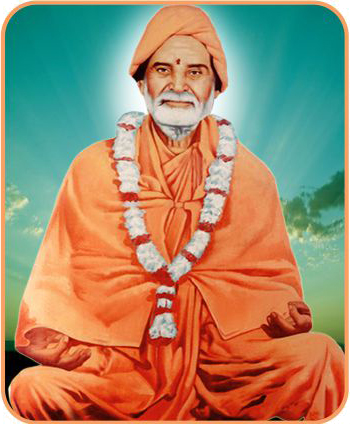 Satguru Lal Dass Ji Maharaj Bhuriwale (Raqbe wale)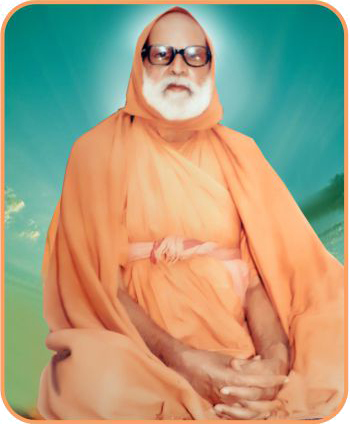 Satguru Brahmanand Ji Maharaj Bhuriwale (Gauanwale)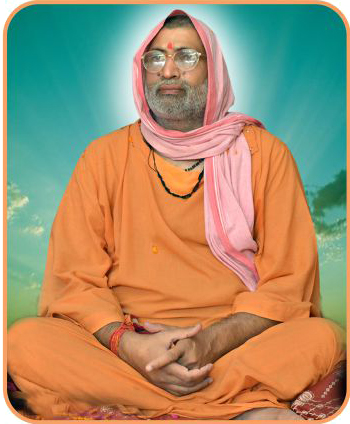 Shri Vedant Acharya Swami Chetnanand Ji Maharaj Bhuriwale (Kashiwale)